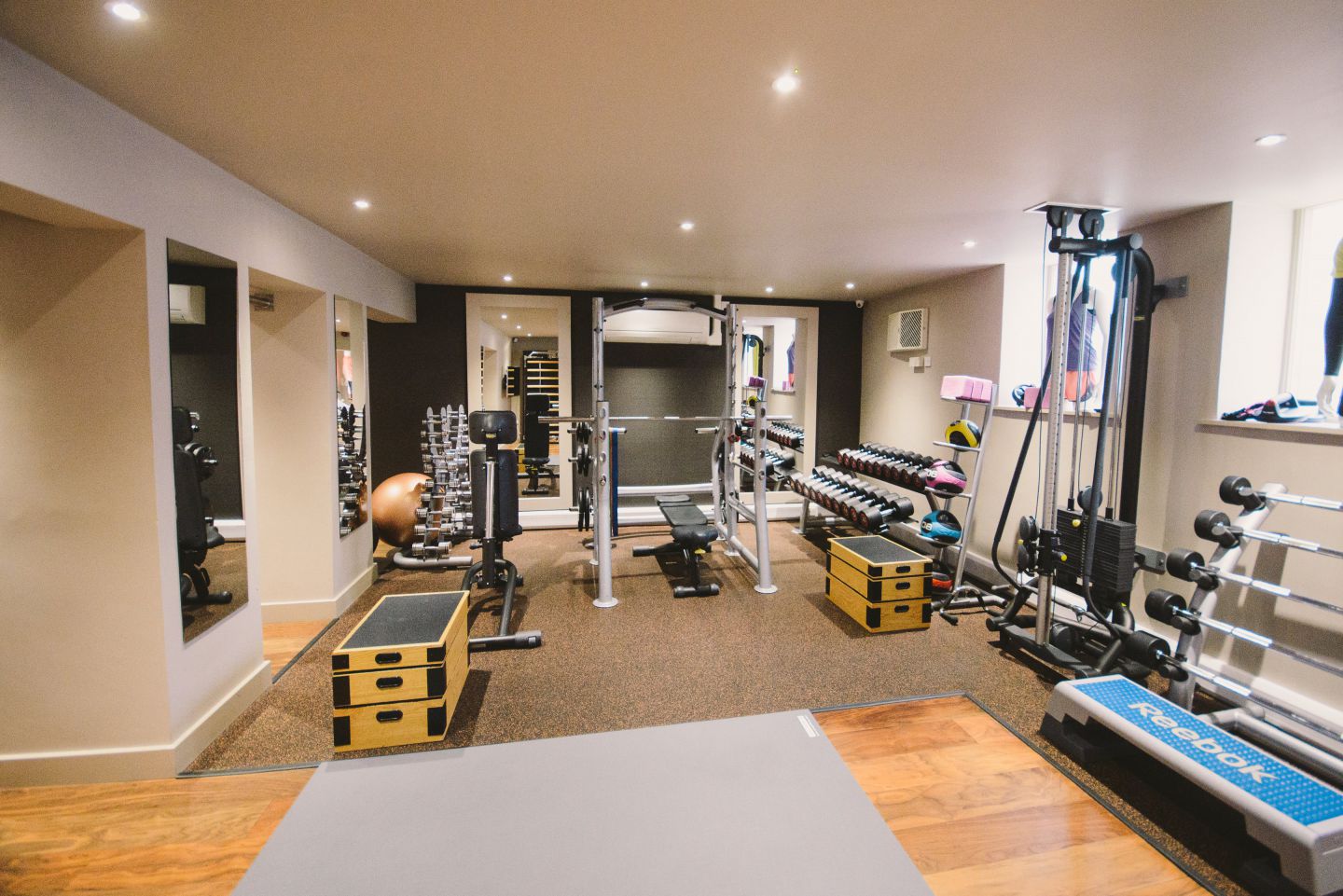 Private Personal Trainer
Are you looking for a private personal trainer to get you fit in one-to-one sessions, in a quiet and luxurious PT gym away from the sweaty crowds? Welcome to Nxtep Personal Training. Nxtep is a high-end private personal training gym owned by Chris Nicklin, a certified personal trainer and fitness instructor who has helped hundreds of clients achieve their health and fitness goals.
Personal training is a great way to improve your health and wellbeing, but some people are put off by the idea of doing their PT sessions in a crowded and sometimes smelly gym environment full of other people, which can make them feel self-conscious while working out.
Nxtep is a Cheshire personal training gym offering a private, one to one personal training service – just you and your private trainer, with no distractions, no noise, and no fellow gym-goers. As you're the only person there, you can fully concentrate on what your personal gym trainer is telling you. It also means you never have to wait to get on a particular machine, you get your own clean towel for each session and can even put on your own music on if you prefer.
What's more, because we offer such a bespoke personal training service with low numbers of people attending each day, we can keep the gym sparkling clean and smelling good, befitting of a luxury, private personal training experience.
Group Personal Training
We also offer semi-private, small group personal training where you will still receive personal guidance from your personal gym trainer and you will still be following your own bespoke training programme, but you will share the gym with one to four other people following their own similar programme, but using different machines or other areas of the space. For more details on group personal training, please contact us.